Tickets
Full: 3€
Reduced: 2€
Discover the special reductions and the all-inclusive tickets with other museums and attractions.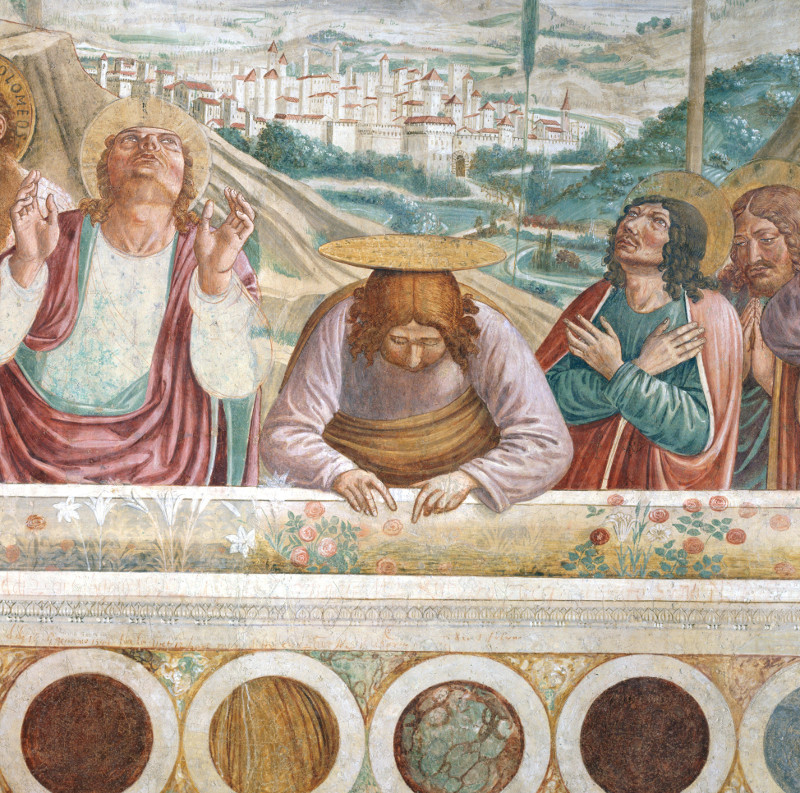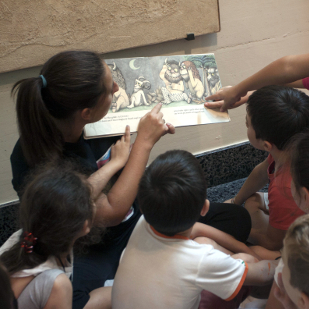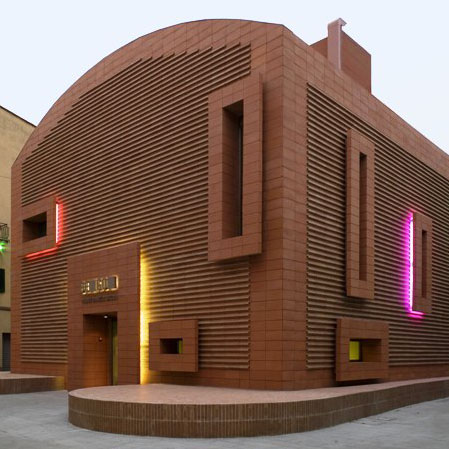 Organize Your Visit
Discover how we can make your experience special
Opening hours
Monday and Friday: 09.00 – 13.00
Tuesday and Thursday: 16.00 – 19.00
Saturday, Sunday and Public holidays:
10.00 - 12.00 and 16.00 e 19.00
Closing day: WednesdayThe museum is closed on 25 December, 1 January and Easter Sunday
Entrance fee and guided tour
Full: 3€
Reduced: 2€
MUDEV cumulative Valdelsa museum pass
single: 15€
family (2 adulti + 3 minori): 35€
How to get here
Benozzo Gozzoli Museum
Via Testaferrata 31
Castelfiorentino (Firenze)
Tel. +39 0571 644 48
Events
stay tuned to discover the events and activities of the Museum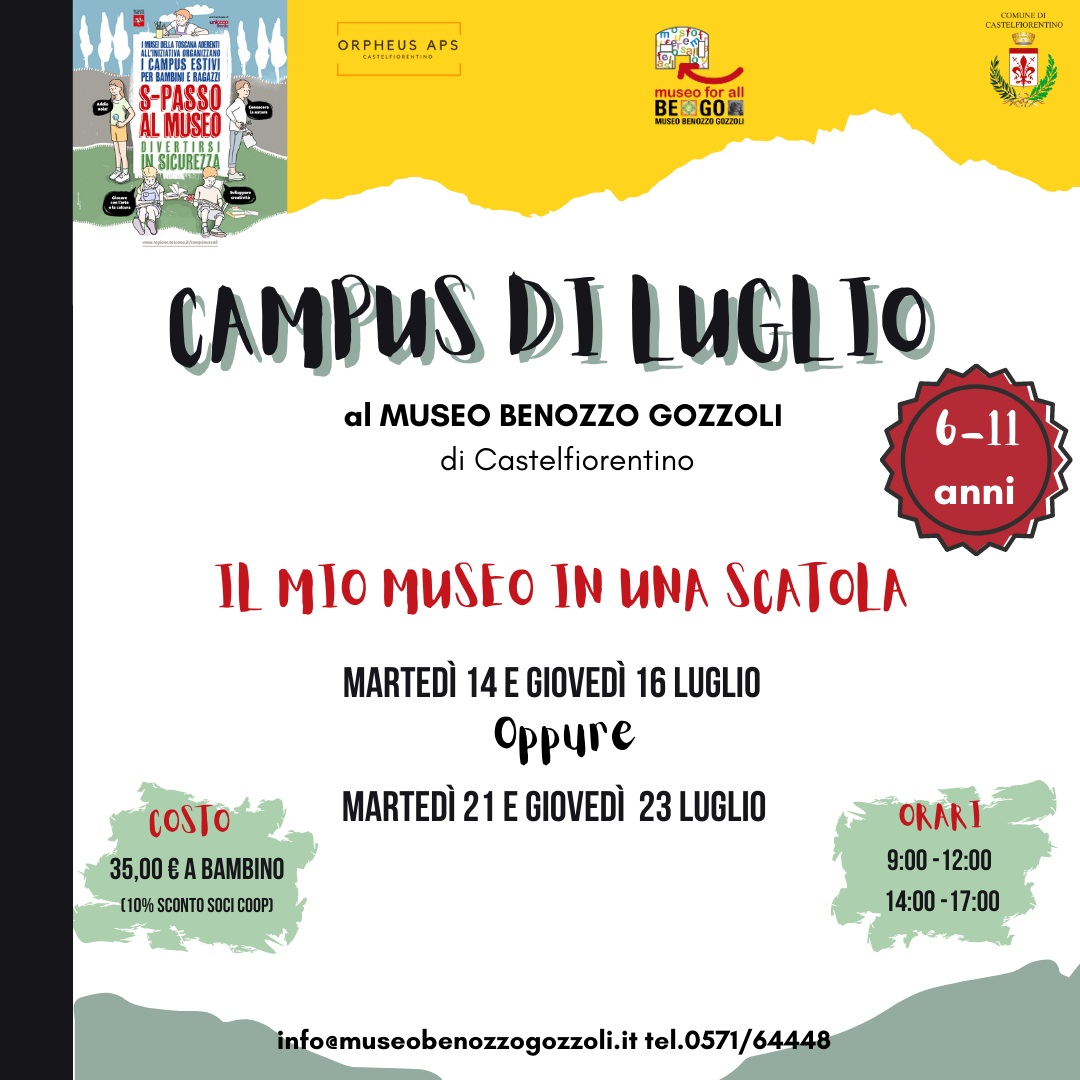 Tutte le info e i moduli QUI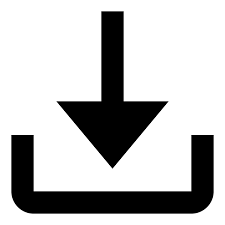 Il Museo BeGo vi aspetta anche a luglio per i suoi campus estivi! Due speciali giorni insieme per costruire il nostro MUSEO IN SCATOLA! Ciò che contiene il tuo piccolo museo lo decidi tu! Un piccolo museo quante cose grandi riesce a contenere? Siamo proprio sicuri che le dimensioni facciano la differenza? Progettare e realizzare il proprio museo in scatola è un'occasione per allenare il pensiero, l'abilità pratica, riflettere sul valore delle cose e sul senso della scelta. Scarica i moduli, stampa, firma e inviaci la documentazione all'indirizzo info@museobenozzogozzoli.it! Oppure chiama lo 0571/64448 e fissa un appuntamento con noi per portarci l'iscrizione, compilarla direttamente qui o per farci tutte le domande che volete! Vi aspettiamo!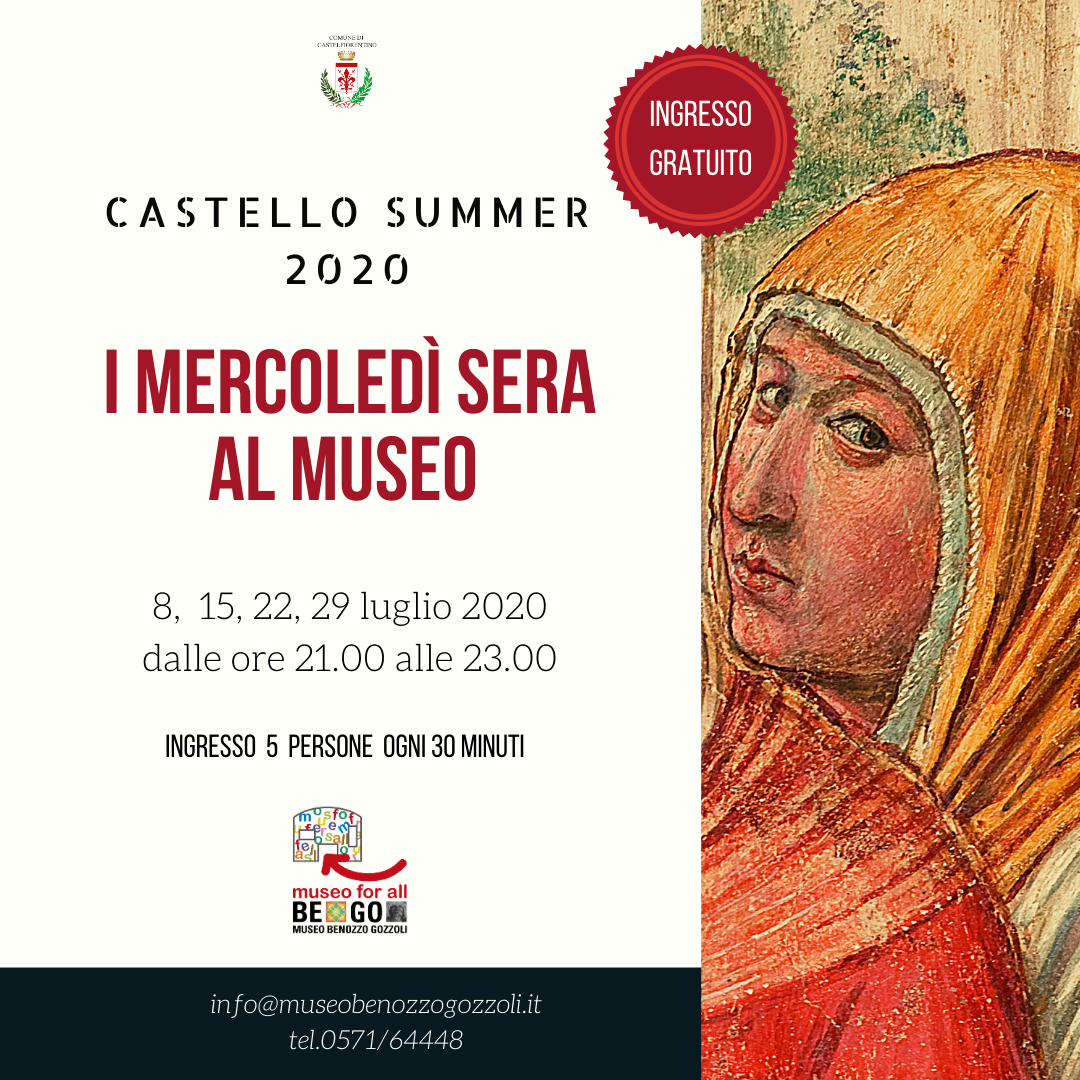 Voglia di uscire?
Le sere dei mercoledì di luglio il museo Benozzo Gozzoli di Castelfiorentino è aperto gratuitamente dalle ore 21:00 alle 23:00! Non perdetevi l'occasione di immergervi nella meraviglia!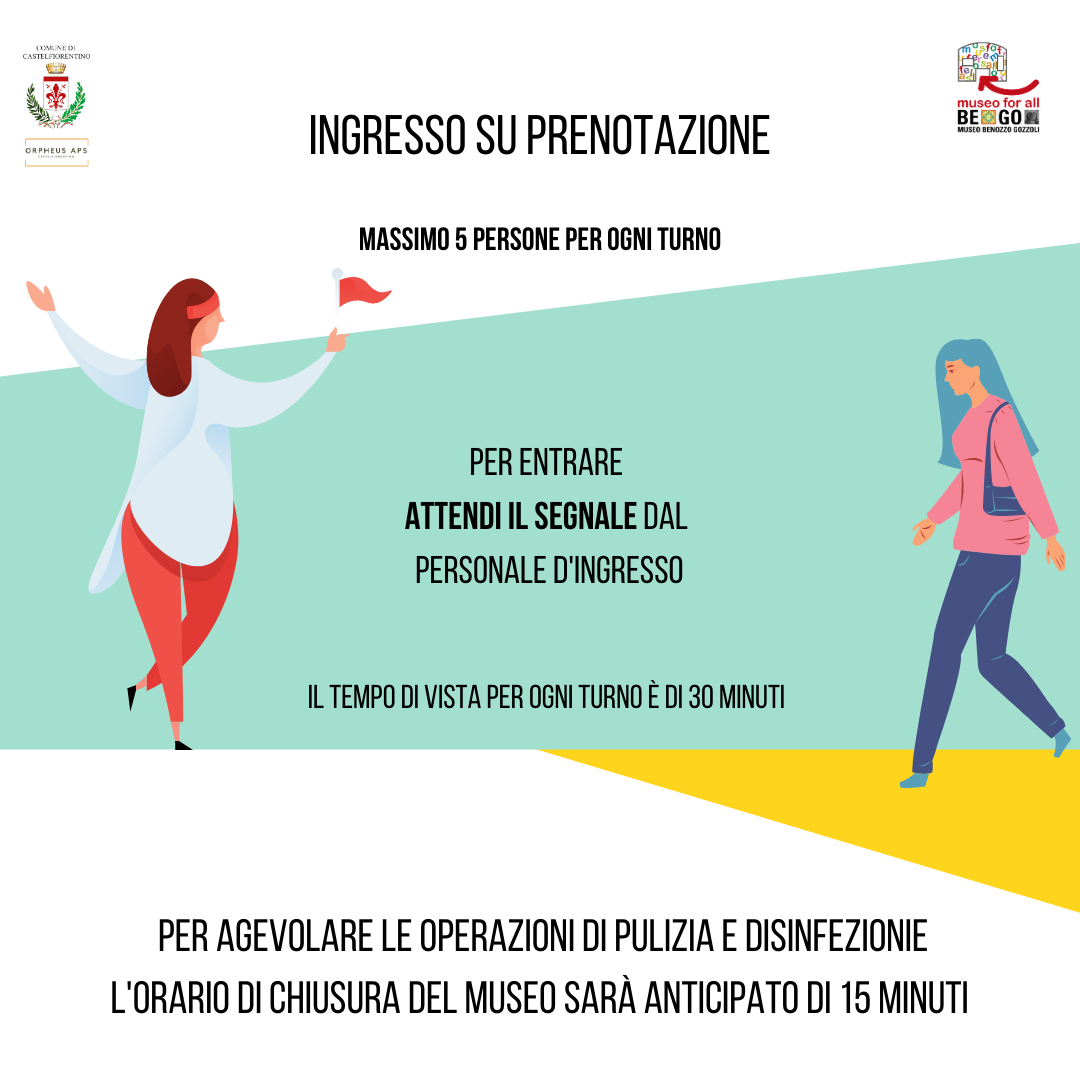 Bentornati al Museo!
Cosa cambia? Pochissimo: basta prenotare la propria visita e rispettare le normative sul distanziamento e l'igiene! Per il resto tutto rimane invariato, troverete la stessa atmosfera, la stessa accoglienza e tutti i servizi accessibili (basta prenotarli)! Vi aspettiamo.
Museo For All
The Museo for ALL project sets out to develop and strengthen the accessibility of the BeGo museum, ever attentive to the importance of sharing its heritage and to the presentation of its contents in a way that meets the needs of different targets, also in terms of inclusion. The concept of accessibility, as we of the BeGo museum see it, does not only consist in catering for people with disabilities, but it is a proper working method. It means taking care of everyone and establishing positive relations, thanks to the uniqueness of our heritage, with whoever enters the museum, so that each and every visitor may enjoy a full and enriching experience.