Tickets
Full: 3€
Reduced: 2€
Discover the special reductions and the all-inclusive tickets with other museums and attractions.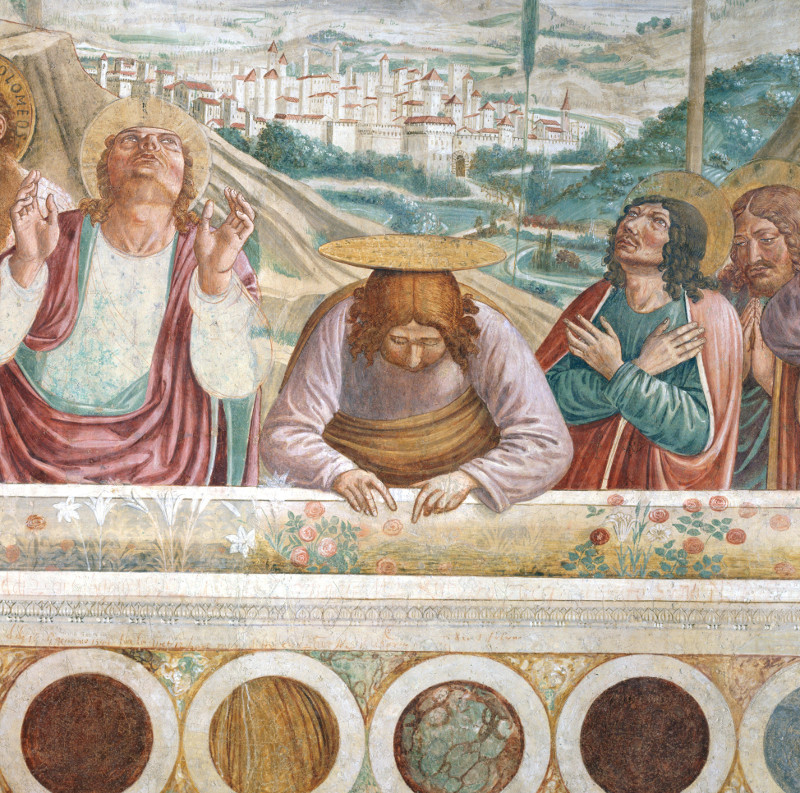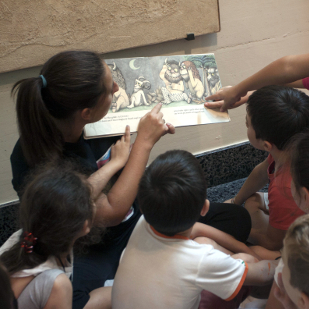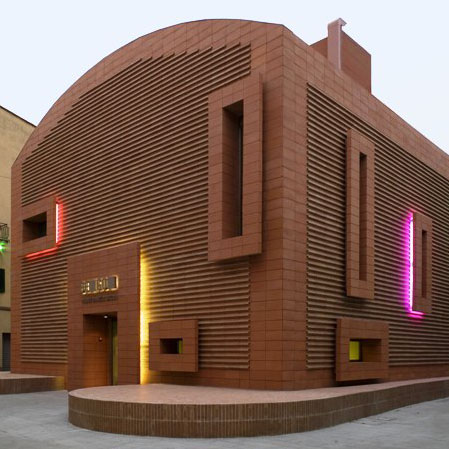 Organize Your Visit
Discover how we can make your experience special
Opening hours
Monday and Friday: 09.00 – 13.00
Tuesday and Thursday: 16.00 – 19.00
Saturday, Sunday and Public holidays:
10.00 - 12.00 and 16.00 e 19.00
Closing day: WednesdayThe museum is closed on 25 December, 1 January and Easter Sunday
Entrance fee and guided tour
Full: 3€
Reduced: 2€
MUDEV cumulative Valdelsa museum pass
single: 15€
family (2 adulti + 3 minori): 35€
How to get here
Benozzo Gozzoli Museum
Via Testaferrata 31
Castelfiorentino (Firenze)
Tel. +39 0571 644 48
Events
stay tuned to discover the events and activities of the Museum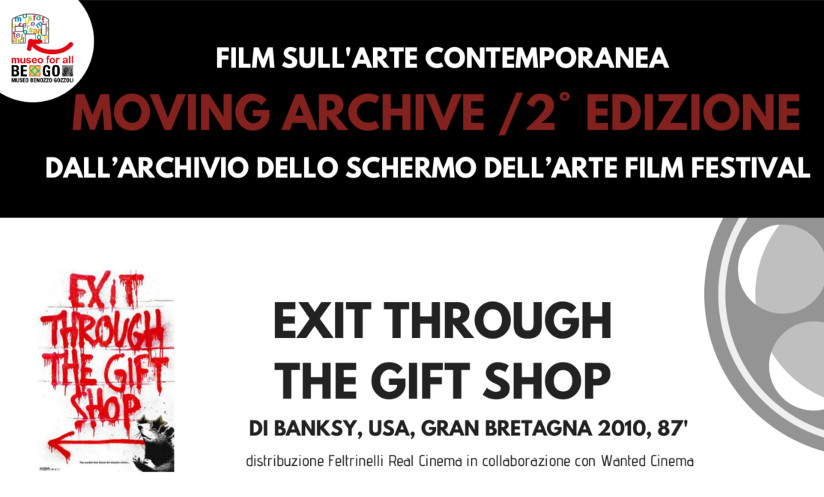 MOVING ARCHIVE al Museo
Quest'anno al museo BeGo ospiteremo le proiezioni di MOVING ARCHIVE!
programma completo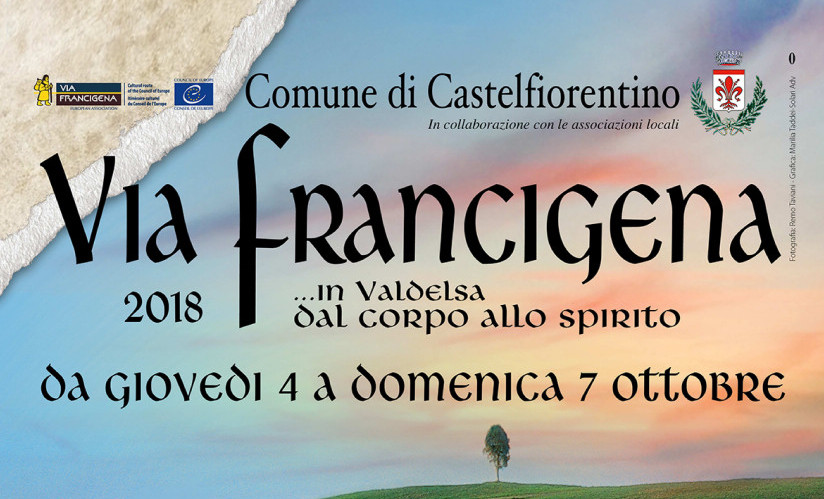 Via Francigena in Valdelsa. Dal corpo allo spirito
Quattro giorni dedicati alla Francigena in Valdelsa!
Nel corso della quattro giorni dedicata alla Via Francigena non mancheranno itinerari trekking, sulle "due ruote", a cavallo, animazione lungo i sentieri, "mangia e cammina", percorsi accessibili. Escursioni in carrozza, accoglienza e ristoro del pellegrino. Notte teatrale con "Vizi divini e carnali virtù". Mostra mercato di prodotti tipici, scacchi viventi, teatro di figura, giochi medioevali, rievocazioni storiche, incontri culturali, per una grande festa per tutti.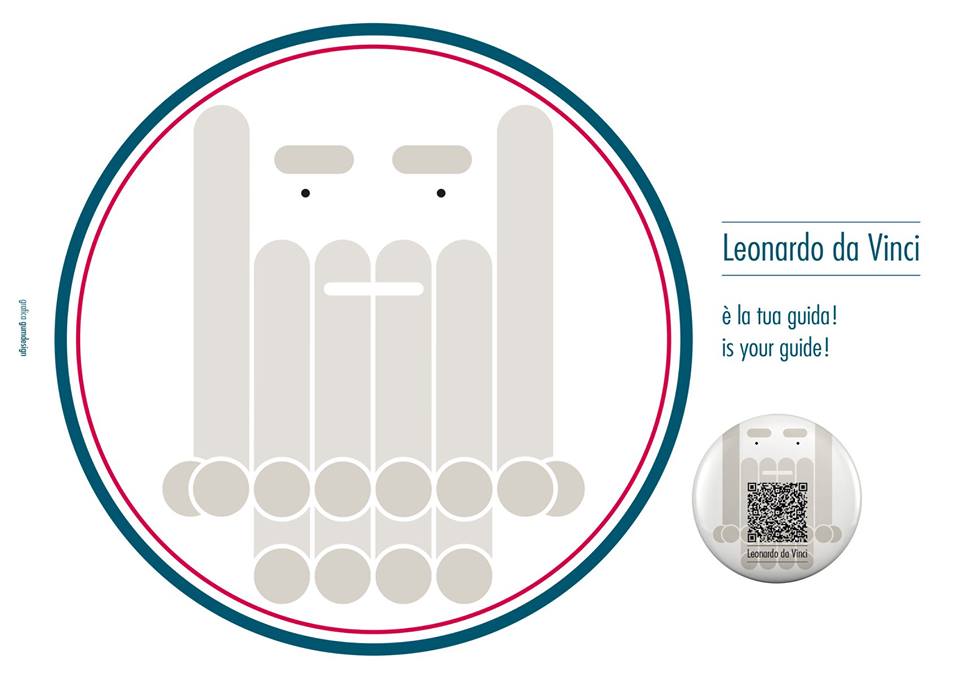 Izi Travel - Le audio guide per il MuDEV
Il MuDEV - Museo diffuso Empolese Valdelsa, con i suoi 21 musei, è disponibile da oggi su izi.Travel.
L'audio guida per globe-trotter, scaricabile su cellulare e tablet come semplice app, che consente di fare un viaggio nei musei di oltre 900 città in tutto il mondo, e presenta "Leonardo da Vinci" come testimonial del Sistema. Con izi.Travel si può progettare il proprio tour negli 11 comuni e 21 musei del MuDEV in modo semplice e intuitivo. La app, tramite geolocalizzazione, segnala in automatico il museo più vicino ed il relativo track. Il percorso è un cammino che trae ispirazione da una delle grandi opere d'ingegno della toscanità, la Commedia di Dante: con Leonardo da Vinci che, novello Virgilio, attraversa l'empolese valdelsa incontrando altri personaggi illustri di queste terre: da Giovanni Boccaccio, autore del Decameron, a pittori rivoluzionari come Benozzo Gozzoli e il Pontormo, poi il ceramista Lorenzo di Piero Sartori e il tenore Amedeo Bassi, Tommaso da Firenze che ebbe l'ardire di concepire una Gerusalemme in Toscana, Becuccio Bicchieraio, mecenate ricordato ben due volte nelle Vite dal Vasari, fino a Indro Montanelli, protagonista del '900. Scopri tutte le audio guide: Izi Travel
Museo For All
The Museo for ALL project sets out to develop and strengthen the accessibility of the BeGo museum, ever attentive to the importance of sharing its heritage and to the presentation of its contents in a way that meets the needs of different targets, also in terms of inclusion. The concept of accessibility, as we of the BeGo museum see it, does not only consist in catering for people with disabilities, but it is a proper working method. It means taking care of everyone and establishing positive relations, thanks to the uniqueness of our heritage, with whoever enters the museum, so that each and every visitor may enjoy a full and enriching experience.