Tickets
Full: 3€
Reduced: 2€
Discover the special reductions and the all-inclusive tickets with other museums and attractions.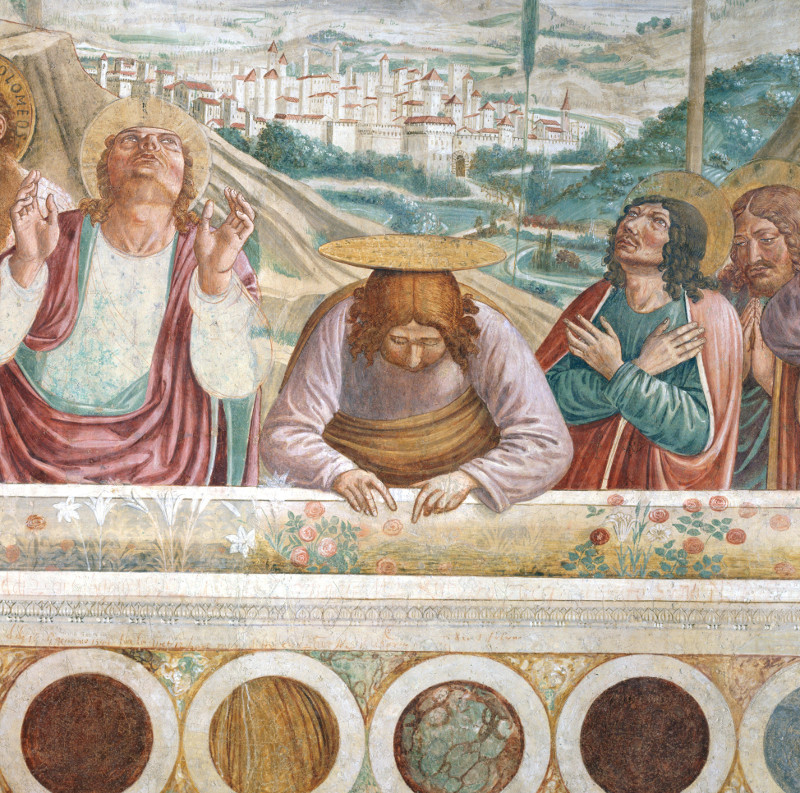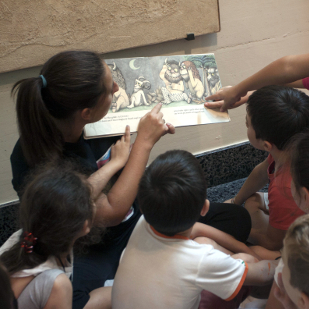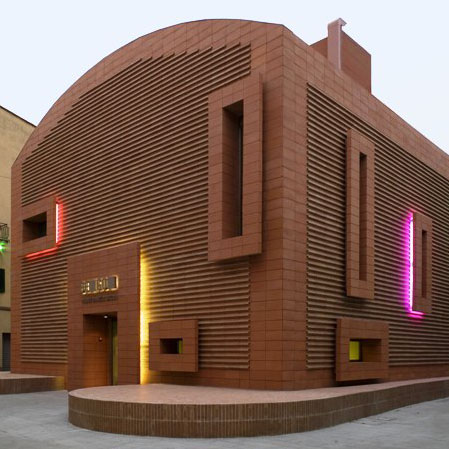 Organize Your Visit
Discover how we can make your experience special
Opening hours
Monday and Friday: 09.00 – 13.00
Tuesday and Thursday: 16.00 – 19.00
Saturday, Sunday and Public holidays:
10.00 - 12.00 and 16.00 e 19.00
Closing day: WednesdayThe museum is closed on 25 December, 1 January and Easter Sunday
Entrance fee and guided tour
Full: 3€
Reduced: 2€
MUDEV cumulative Valdelsa museum pass
single: 15€
family (2 adulti + 3 minori): 35€
How to get here
Benozzo Gozzoli Museum
Via Testaferrata 31
Castelfiorentino (Firenze)
Tel. +39 0571 644 48
BEGO Virtual Tour
In questo momento, incerto come non mai, sappiamo che indipendentemente dalla possibilità che avete di spostarvi, non è detto che possiate raggiungerci. Siamo profondamente tristi perchè siete la nostra linfa vitale, ma non siamo meno motivate a cercare di fare il possibile per stare con voi! Per questo, in attesa di poterci ritrovare fisicamente al Museo, pensiamo che sia importante poter continuare ad immergersi nella bellezza e a stupirsi, anche da casa, provando il nostro tour virtuale. Un modo, seppure a distanza, per lasciarsi meravigliare dagli affreschi dei due tabernacoli rinascimentali di Castelfiorentino.