Extracurricular activities
Our Museum pays particular attention to educational opportunities in informal contexts, by interpreting cultural education as an ideal situation – even outside of school – to promote a knowledge of the museum, thanks to an approach based on experimentation, the development of creative potential, discovery, the strengthening of interpersonal skills and the acquisition of learning tools.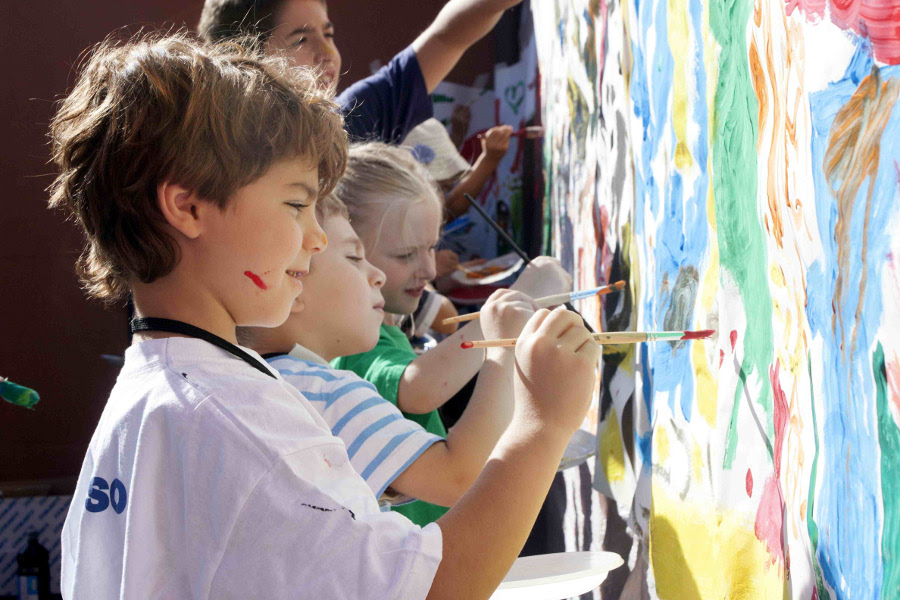 After-school activities
Throughout the year, our museum provides afternoon activities for children and teenagers (0-18) to bring them closer to the art and culture of our region. An educational and recreational approach leading to the discovery of our art treasures with a view to stimulating creativity.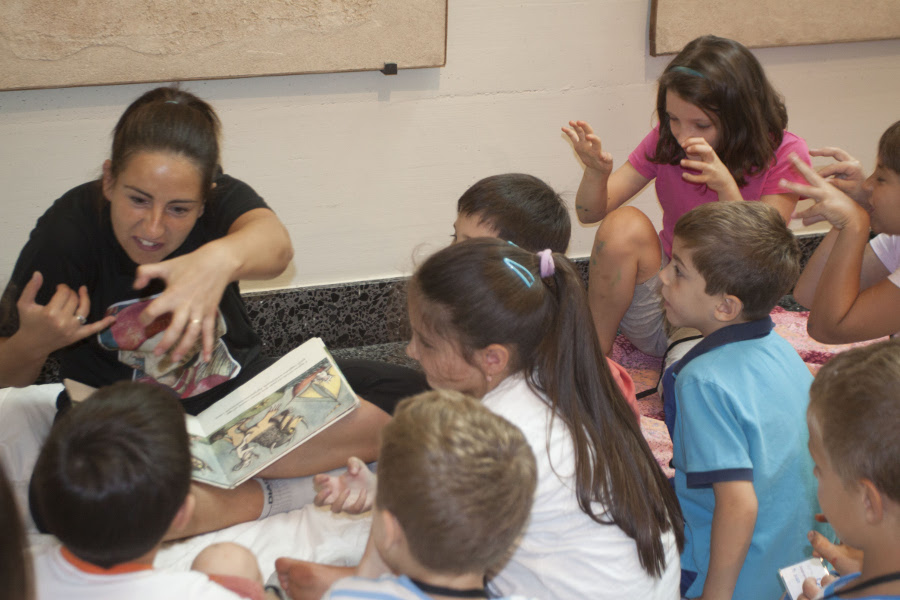 The Museum campus
BeGo organizes and carries out experimental and amusing Campus activities to provide creative experiences, to develop manual skills and to develop a critical approach to art through play. We offer a possibility to acquire a deeper understanding of our local environment through trekking excursions and the acquisition of interpersonal skills in the company of others.
Campus Settembrino
Campus Natalizio
Campus Pasquale