Alzheimer sufferers and their carers
"Storie ad Arte" is the social and cultural inclusion project promoted by the Benozzo Gozzoli Museum for people who suffer from Alzheimer and dementia and their carers, whether relatives or professionals. Its aim is to promote and sustain the participation of a more fragile public in risk of social exclusion within the museum context. It also supports the development of new strategies for explaining the Museum heritage to the elderly and to those suffering from dementia. Through research and a constant exchange of skills and knowledge between museum educators and geriatric animators, the project pursues the objective of experimenting effective communication and inter-relational strategies between elderly people and the Museum heritage, as well as between particularly fragile individuals and their carers.
Our activities are conducted by skilled museum educators and trained geriatric animators, with the intent to combine and put to good use the skills and knowledge matured in different professional ambits. The sessions are scheduled in annual cycles; they are open to those living in Healthcare Residences or in the district's Day-Care Centers, but also to those living with their families, assisted by their relatives.
Participation is free of charge, and subject to reservation.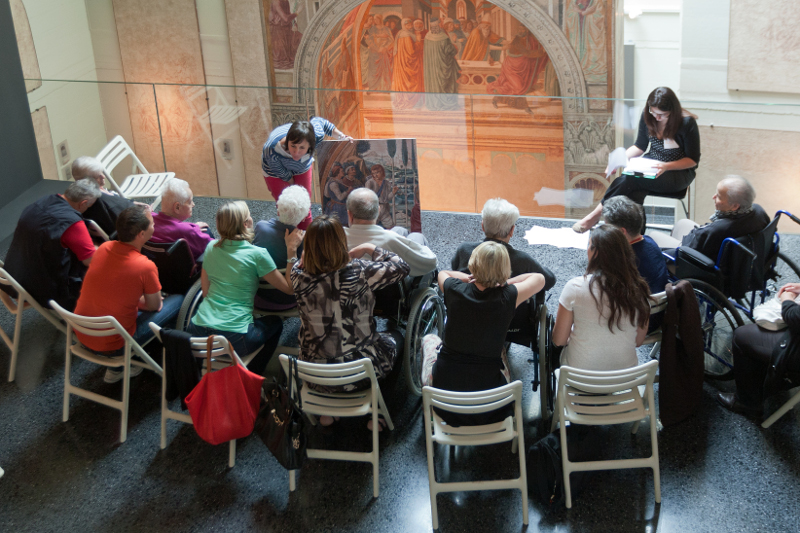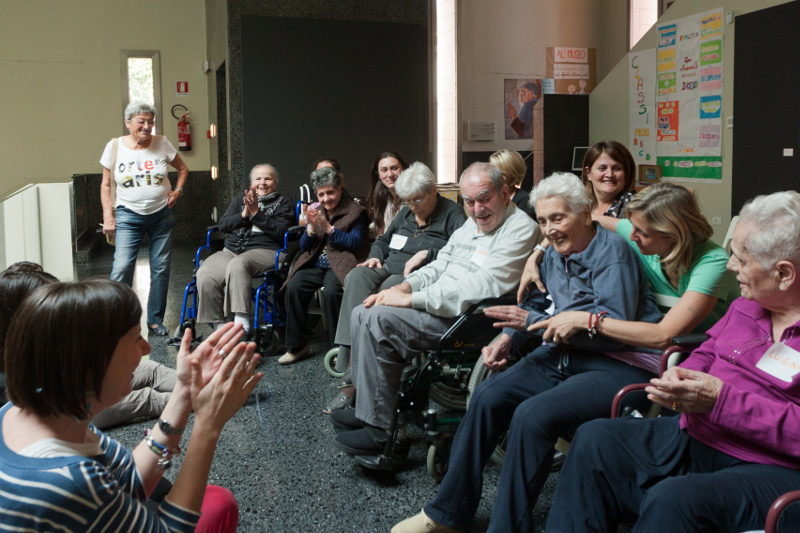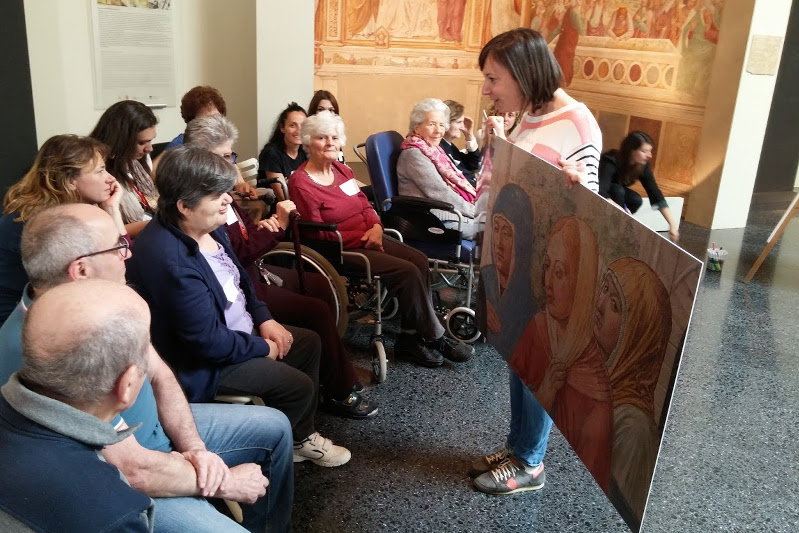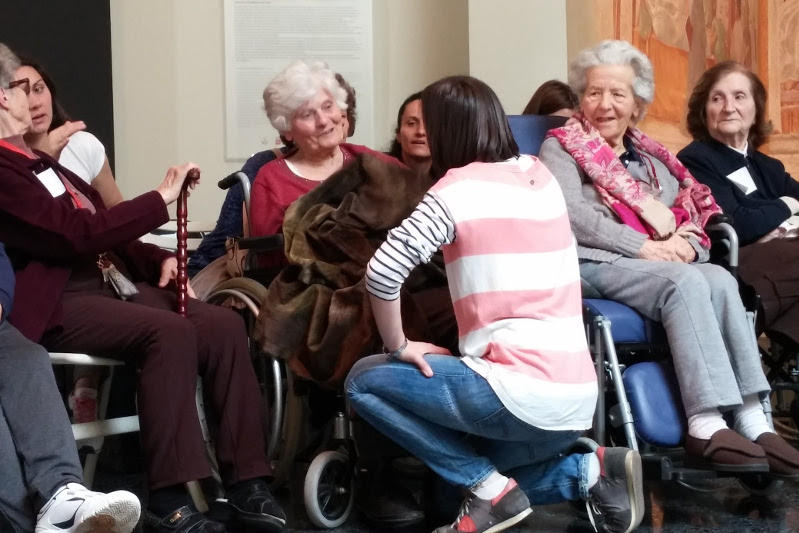 Related Links
Downloads