Visitors with intellectual disabilities
The BeGo promotes social inclusion and full access to its heritage among people with intellectual disabilities, by means of educational experiences and special materials, allowing everyone to enjoy a pleasant visit. The Educational Services staff welcomes people with intellectual disabilities while guaranteeing adequate relational and communication tools. The right guide for each age group allows you to organize your visit independently or as a staff-accompanied museum tour.
The materials provided (easy-to-read sheets, social history and CAA cards) are even suitable for people with moderate-serious intellectual disorders. The visit, conducted by the museum educators, lasts about one and a half hours.
We invite all caregivers to download the guidebook and to use it to prepare their visit in advance, so as to minimize stress and to enhance the emotive and cognitive involvement in the experience.
A simplified guidebook can either be downloaded at the link below or collected at our ticket office.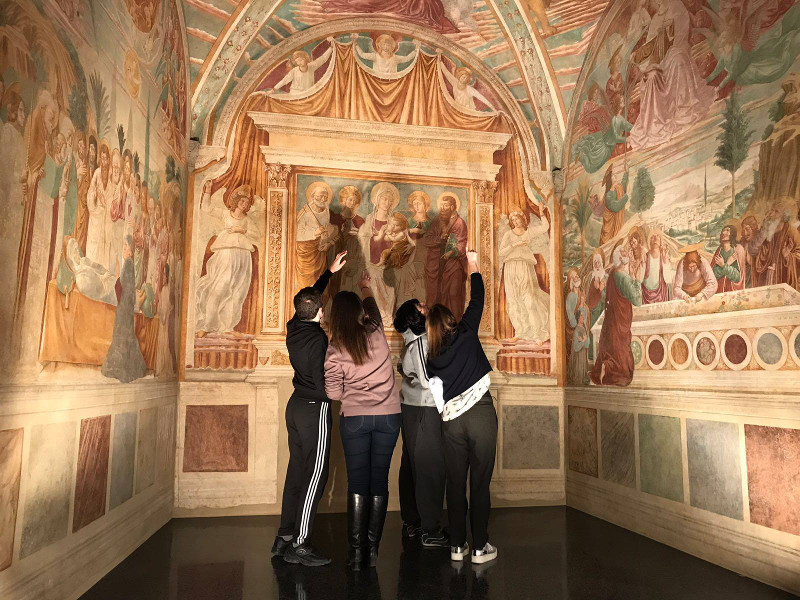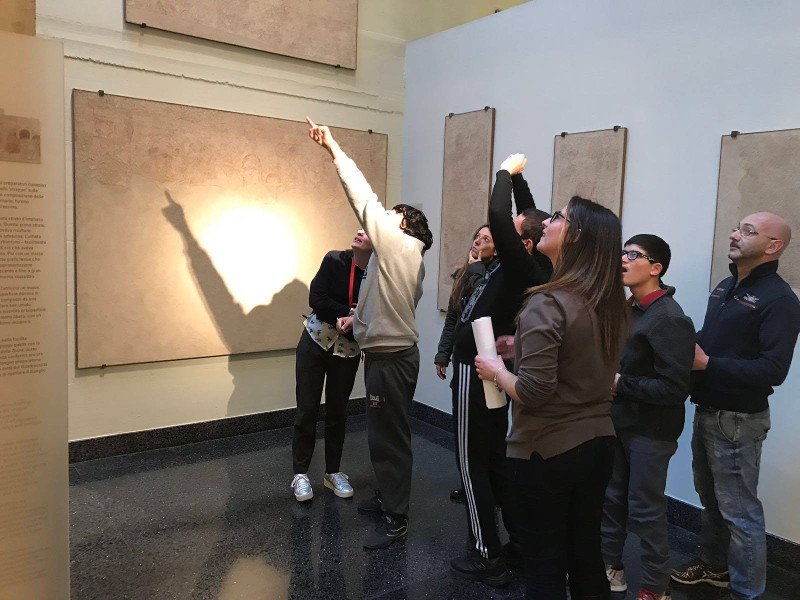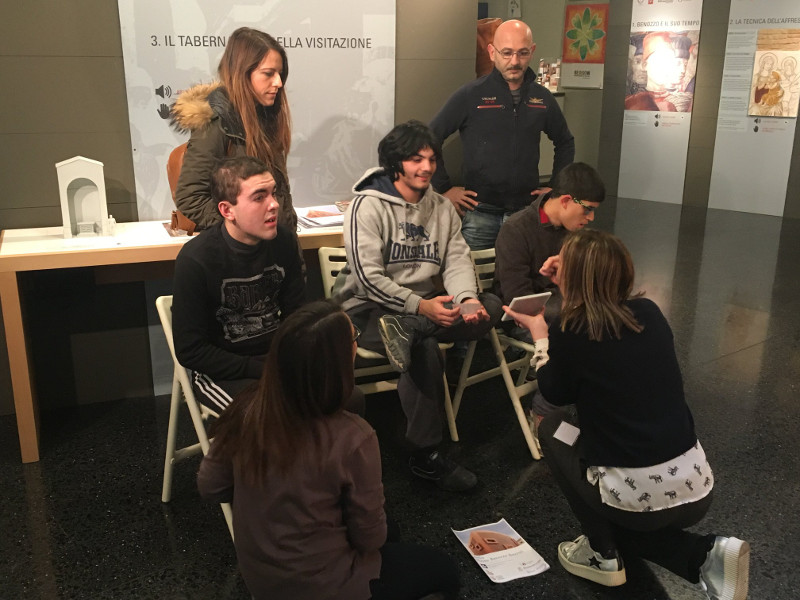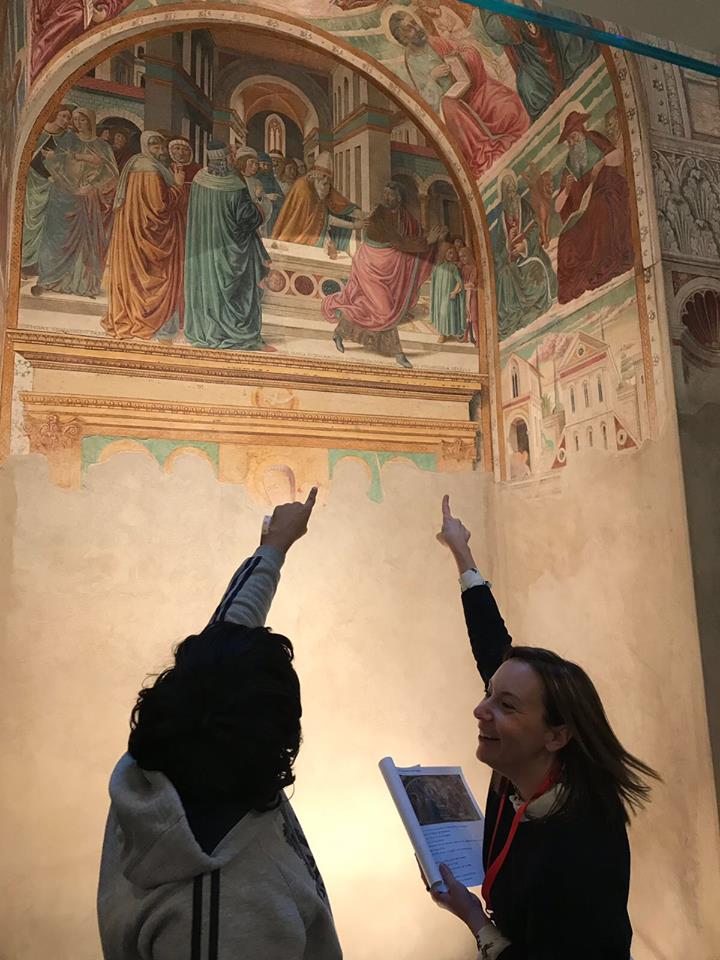 Link Correlati
Materiali scaricabili