Welcome to the BeGo, the Benozzo Gozzoli museum
The BeGo safeguards and promotes the artworks created by the Florentine artist Benozzo Gozzoli in Castelfiorentino, in the heart of the Valdelsa, towards the end of the 1400s. Here you can familiarize with Benozzo Gozzoli, his frescoes and preparatory sketches (sinopias) for the two magnificent roadside tabernacles, known respectively as the Tabernacle of the Visitation and the Tabernacle of the Madonna of the Cough. You will appreciate the spirit of these monuments and the period in which they were constructed, that of the Renaissance. You will be able to discover the techniques of fresco and sinopia as well as the complex process of detaching the frescoes from the walls for the purposes of maintenance and preservation. Finally, you will certainly appreciate their beauty as you yourself take part in an exciting journey through time. Benozzo and his masterpieces await you. Accessibility The BeGo museum believes in promoting our artistic heritage and makes every effort to ensure the participation of an ever wider public, in line with the principles of inclusion, dignity and individual rights. The museum staff is specifically trained to explain the museum heritage and is at the disposal of visitors to facilitate their enjoyment, with the aid of all the equipment and tools the museum possesses.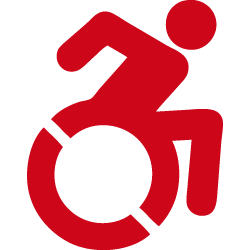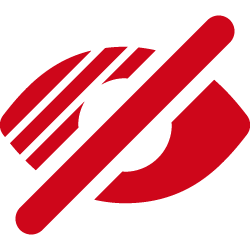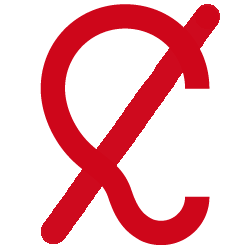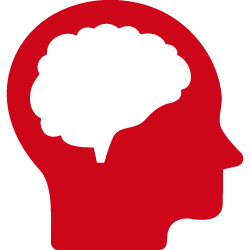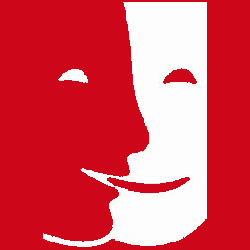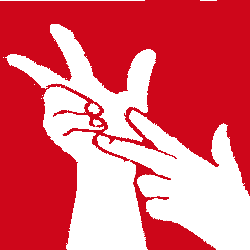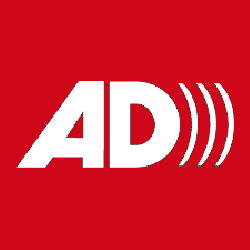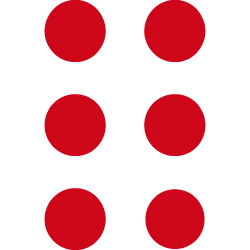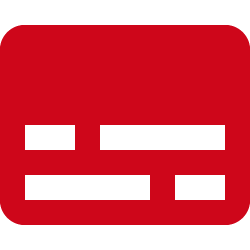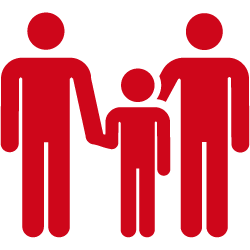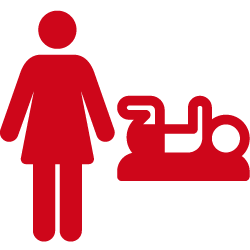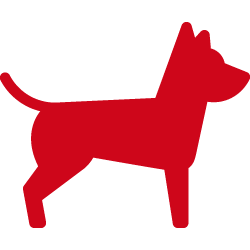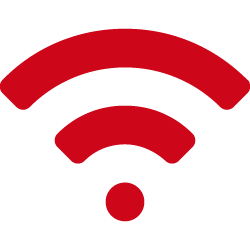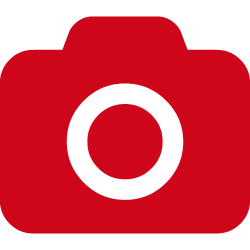 Opening hours
Monday and Friday: 9.00 – 13.00
Tuesday and Thursday: 16.00 – 19.00
Saturday, Sunday and Public holidays: 10.00 – 12.00 and 16.00 – 19.00
Closing day: Wednesday
The museum is closed on 25 December, 1 January and Easter Sunday.
Entrance fee:
Full € 3.00
Reduced € 2.00
Cumulative Museo d'Arte sacra di Santa Verdiana a Castelfiorentino
Intero 4,00 €
Ridotto 3,00 €
MUDEV cumulative Valdelsa museum pass:
Single € 15.00 Family € 35.00
Entrance to the Museum is free of charge for:
children under 7 years of age, people with disabilities and their Caregivers
The discount ticket applies to:
children (ages 7 to 12), adults over 65, groups of 15 or more people, schools, university art history students who show their University transcript.
How to get here
The BeGo museum is located in the centre of the lower nucleus of Castelfiorentino, in via Testaferrata, just a few metres away from the Railway station and Bus stops (www.piubus.it).
By car
From Florence: take the Florence – Pisa – Livorno dual carriageway, exit at Empoli ovest. Follow the signs for Castelfiorentino.
From Siena: take the Siena-Florence motorway link road, exit at Poggibonsi nord. Follow the signs for Castelfiorentino, Empoli.
By train
Florence – Siena line
Pisa – Empoli – Siena line
Siena – Florence line