What's on
Our Museum has the duty to preserve and valorise our artistic, historic, religious and ethno-anthropological heritage. For this reason, we promote, either alone or in collaboration with other institutions, various activities aimed at promoting the knowledge of our precious heritage. In this section you will be informed about the activities being run by the Museum. We invite you to stay tuned in to this page which provides information about our numerous activities.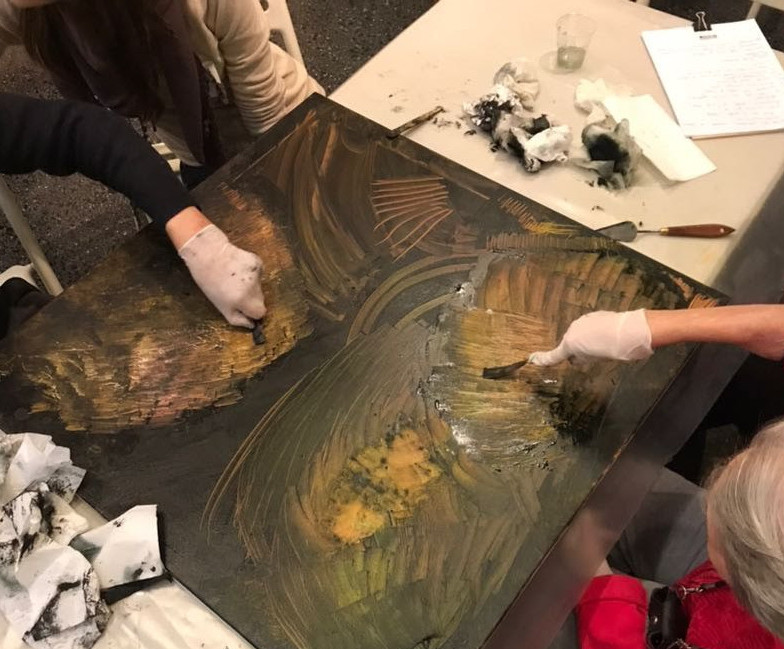 Storie ad Arte
Il museo BeGo per le persone con Alzheimer e chi se ne prende cura, riapre la mostra del ciclo di incontri con l'artista Marco Borgianni.
Da lunedì 14 gennaio a giovedì 31 gennaio sarà possibile nuovamente visitare la mostra del progetto realizzato da EMD Ciapetti, l'RSA Pablo Neruda di Castelfiorentinio e con il Centro Diurno I Tigli di Certaldo, in collaborazione con l'artista Marco Borgianni. Inserita all'interno di "Insieme per l'Alzheimer", una quindici giorni di eventi volti alla sensibilizzazione della comunità sulle problematiche sociali della demenza, organizzato da AIMA con i Comuni di Castelfiorentino e Montaione.