What's on
Our Museum has the duty to preserve and valorise our artistic, historic, religious and ethno-anthropological heritage. For this reason, we promote, either alone or in collaboration with other institutions, various activities aimed at promoting the knowledge of our precious heritage. In this section you will be informed about the activities being run by the Museum. We invite you to stay tuned in to this page which provides information about our numerous activities.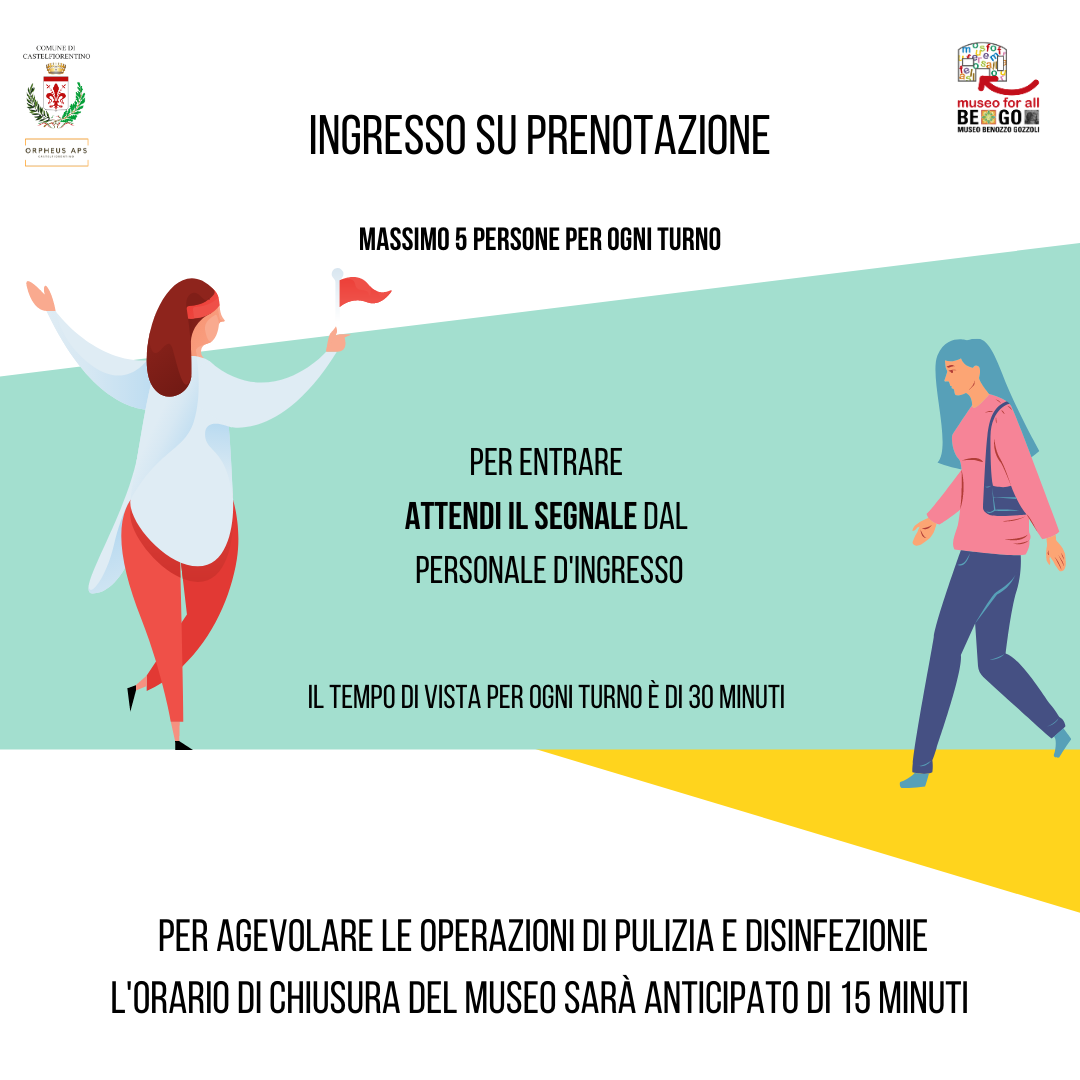 Il BeGo riapre
Bentornati al Museo!
Cosa cambia? Pochissimo: basta prenotare la propria visita e rispettare le normative sul distanziamento e l'igiene! Per il resto tutto rimane invariato, troverete la stessa atmosfera, la stessa accoglienza e tutti i servizi accessibili (basta prenotarli)! Vi aspettiamo.